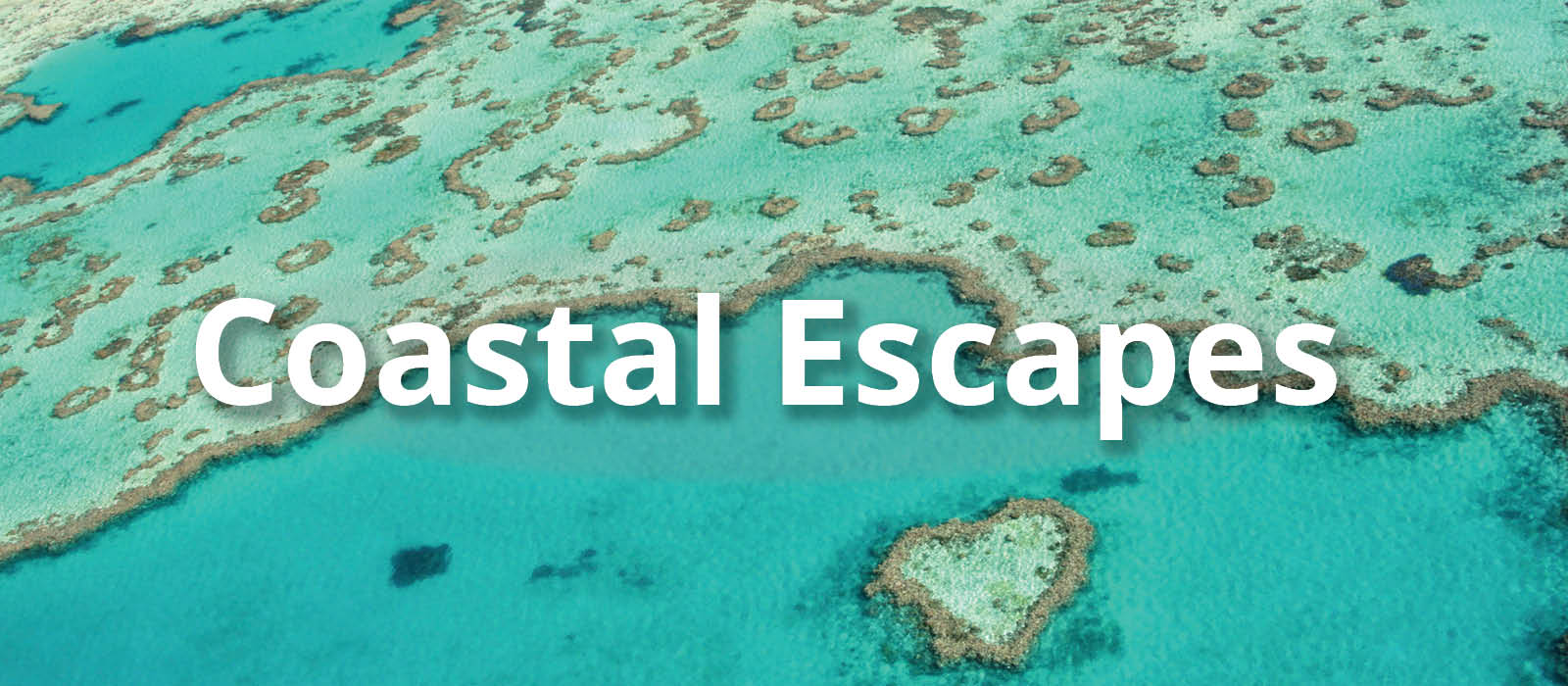 Where else can you easily explore a floating continent with the world's best aquatic adventures? Here you'll find beaches with kangaroos, the Great Barrier Reef, and relaxing beach cities like Melbourne, Sydney, and Byron Bay. Make sure to check these adventures off your list whether you're traveling as a family or with that special someone.
---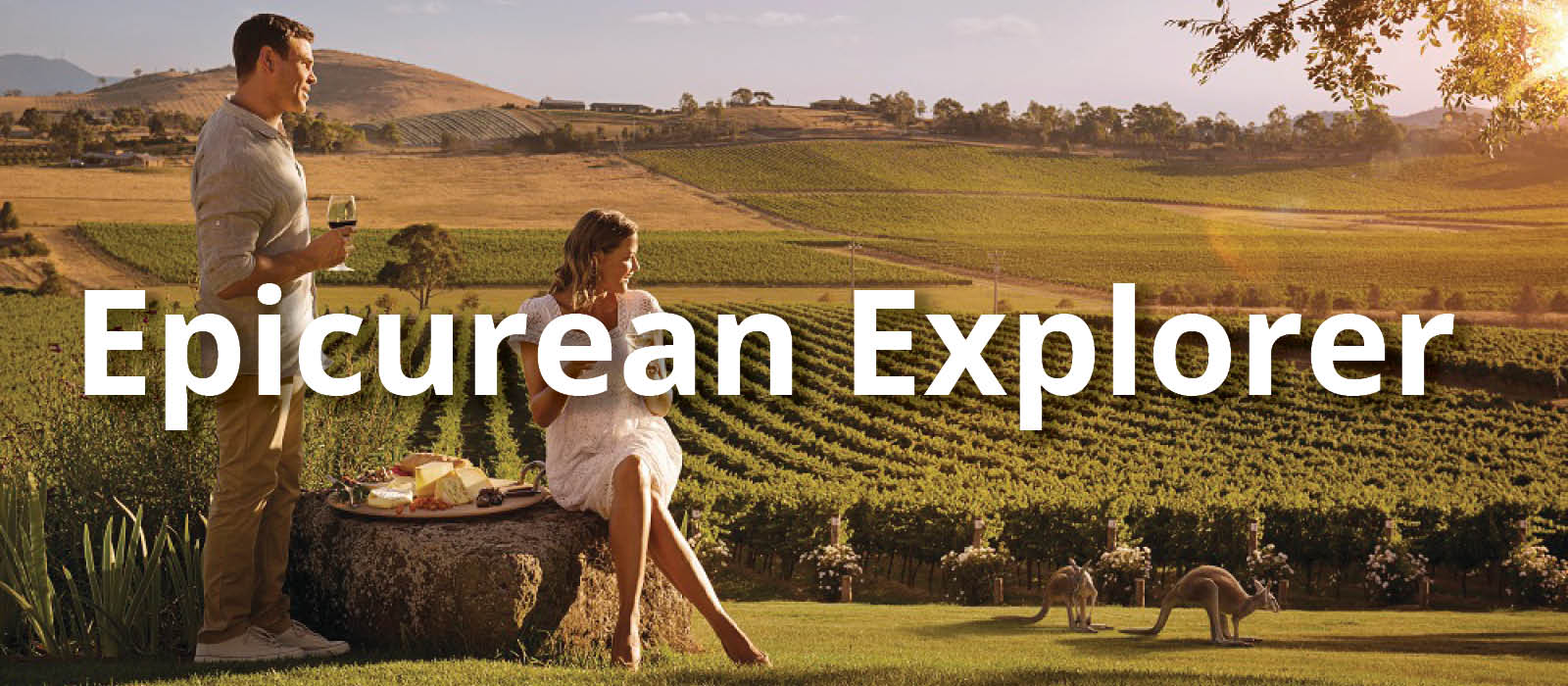 Along with cool coastal adventures, eating and drinking well plays a significant part in the Australia way of life. Most trips can be paired with can't miss food and wine experiences that are unencumbered by tradition. Where to start? Adelaide, Hobart, Melbourne, and Perth are topping lists for their innovative chefs, world-class restaurants, festivals, markets, and friendly cellar doors serving new wines. Get a taste now.
---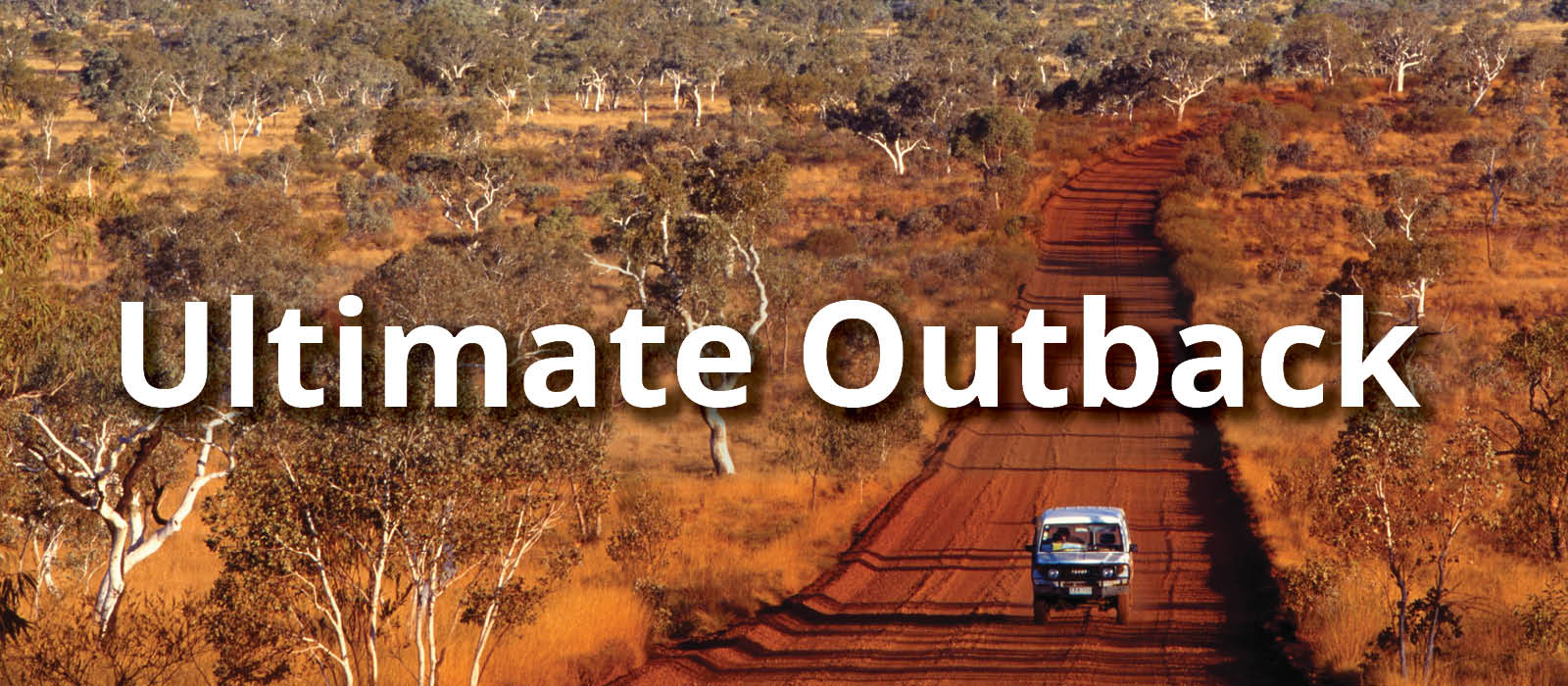 The image of Australia's Outback is often dusty and remote, yet the reality has many choices for travelers. There's wildlife safaris in Kakadu National Park near Darwin. And helicopters and coastal cruises through the Kimberley. Seeing the natural landscapes through the local indigenous people at Uluru, Alice Springs or the Daintree Rainforest near Cairns and Port Douglas. And a tale of two great reefs - a very famous one and an equally spectacular, secret one on the west coast – where each can be combined with the Outback. Choose your Outback adventure.
---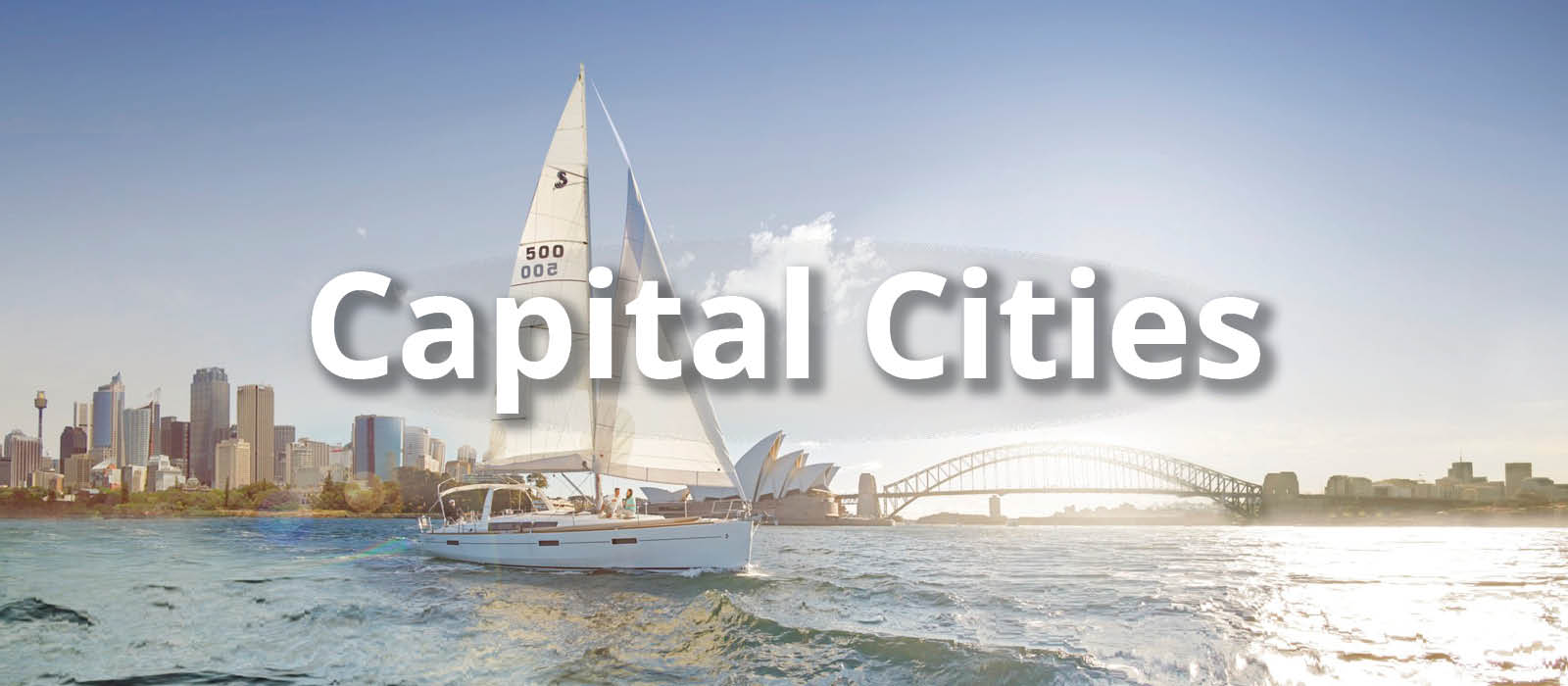 Australia's capital cities have that rare combination of award-winning restaurants, friendly people, and easy access to nearby nature. Sydney is one of the world's great cities where you can explore the harbour or beach in five-star style. For those looking for natural wonders both on and off the plate then go to Hobart in Tasmania. If you want to add the outback to wine and wildlife, then head to Adelaide or Perth. Darwin is perfect for Outback adventures. Brisbane is a great jumping-off point to Great Barrier Reef adventures or stunning beaches like the Sunshine and Gold Coast. Or you may want to start in the hip laneway eateries, festivals, and rooftop bars of Melbourne, which is often noted as Australia's cultural capital. Get started and explore the top ideas in each city.