Alpine Adventure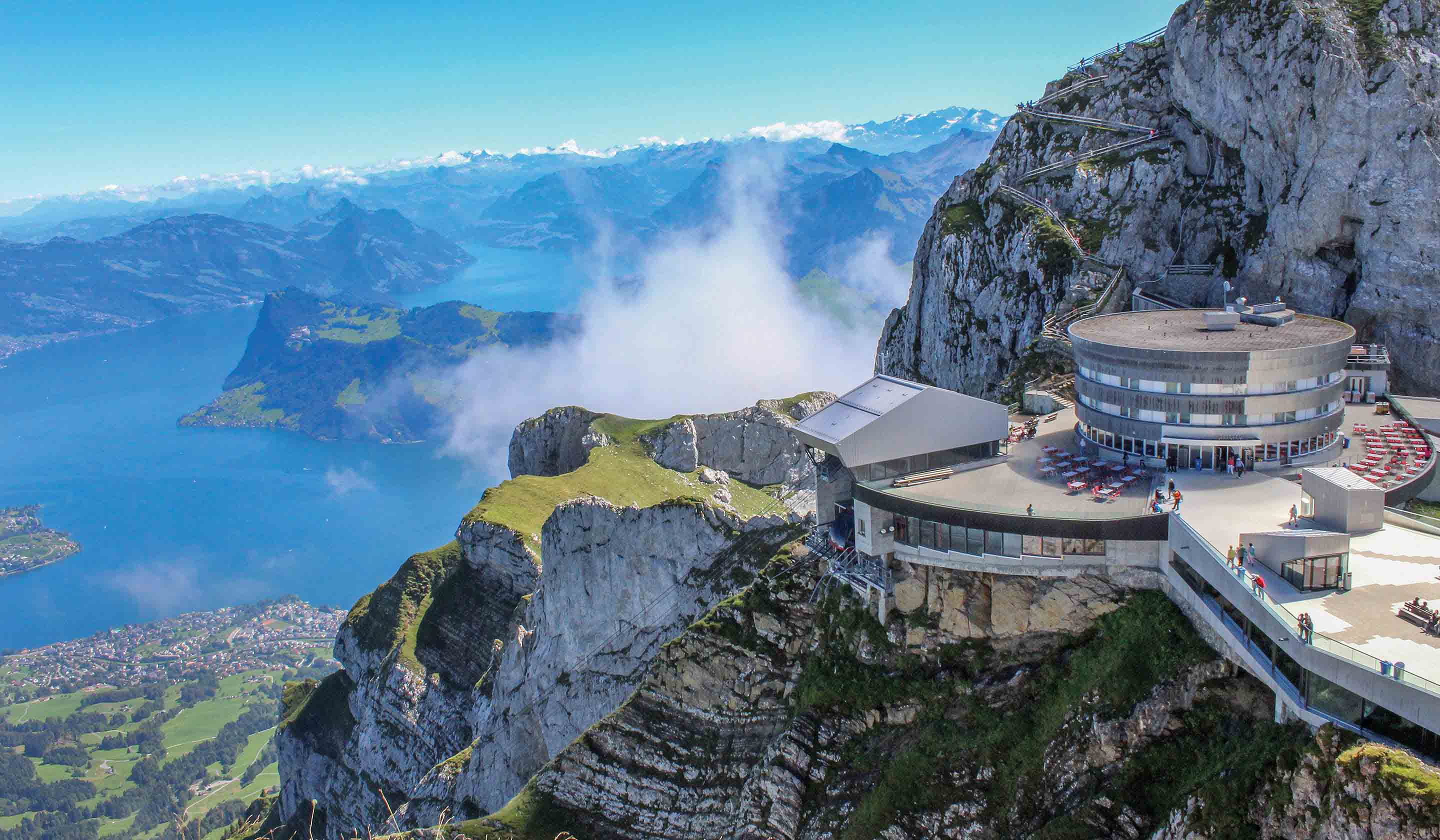 Alpine Adventure
Higher, faster, farther, the Alpine way… Glistening glaciers... snowy peaks... idyllic meadows... summer fun! Few places on Earth offer as much breathtaking beauty, outdoor adventure and colorful culture as the Alps... and there's no end to the possibilities when you experience them with your family.
During your eight-day adventure, family fun awaits you at every stop… from Lake Lucerne and Mount Pilatus in
...

As a family-owned travel company for 96 years, our values and our vision have remained true to our founding tenets: always do the right thing, deliver more than what's expected, embrace change by continually innovating. We're honored to have the trust and guest satisfaction to be named to
Travel + Leisure's
"World's Best" list for 23 consecutive years. Our exclusive access, provided by our longstanding relationships with our supplier partners around the globe, helps us to create journeys
...